I love traveling around Europe and meeting new people, like you.
I speak many languages! One for each country I visit. And I have visited 26 countries in Europe! And I help all of them. Want to know how?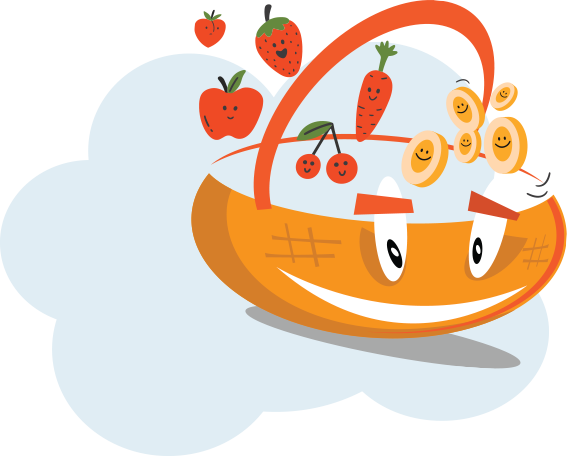 I contribute so that food is of high quality, affordable, and safe.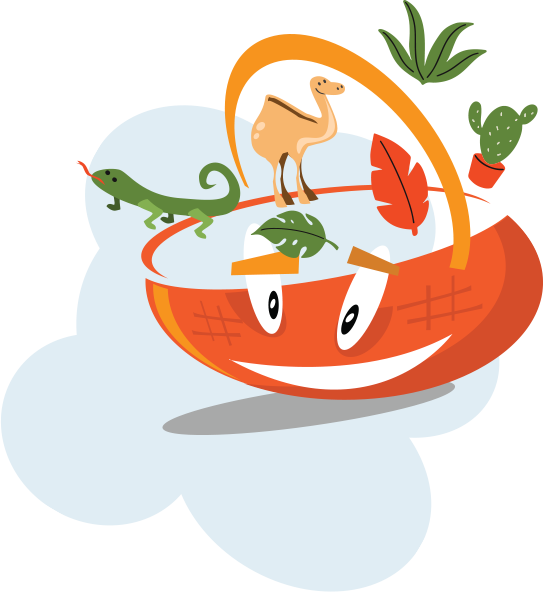 I contribute so that the planet has as many different animals and plants as possible.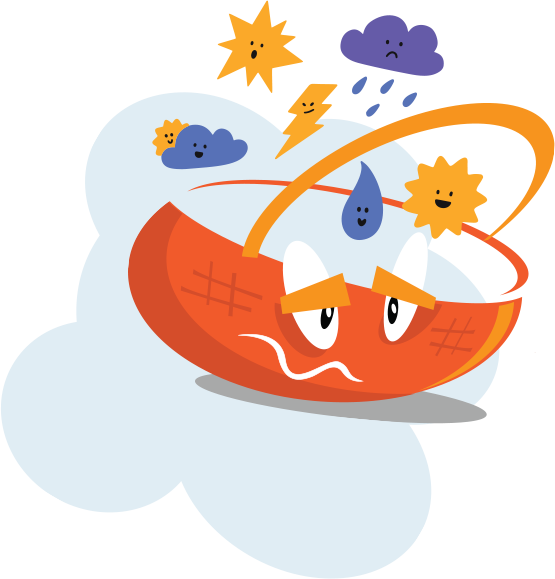 I help fight climate change.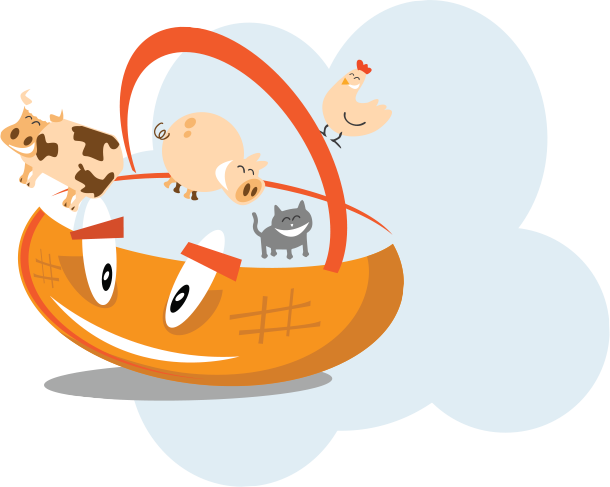 I make sure that farm animals are happy and well taken care of.
In order for me to fulfill my role, I ask European farmers for help. Farmers are the people who produce all the vegetables, fruit, milk, and many other foods that you eat every day.
I help improve their work and produce everything that European citizens need in order to eat healthy.
I have a challenge for you! Do you like to collect stickers? You do? Great!
Soon, when your parents or grandparents go shopping in a supermarket, you can win CAP4ALL stickers.
Collect all the stickers, swap the ones you already have with your friends, and have fun! The goal is to complete the CAP4ALL sticker album as quickly as possible. Are you up to it? The sticker album also has some pictures that you can color in. This way it's fun to learn!